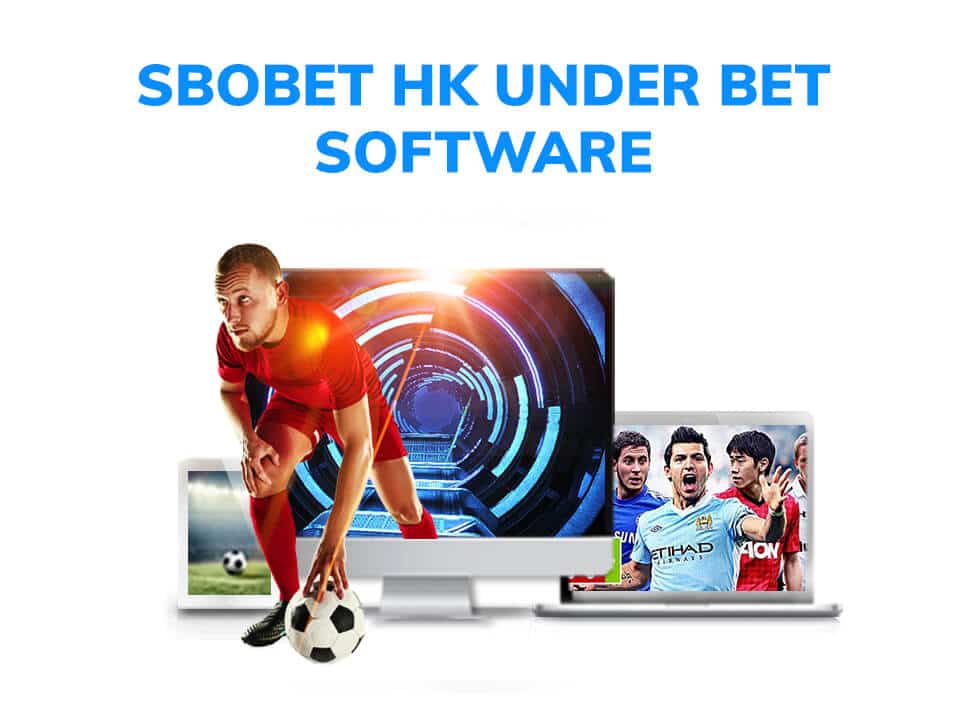 VScan synthesizes and analyzes fraud behaviors in the iGaming market, which are becoming more and more popular, affecting the business performance of iGaming suppliers.
With the development of technology, the degree of sophistication has also increased significantly to take advantage of the bookmarker systems' loopholes for profit. In this article, VScan will provide the most comprehensive and overview of the fraudulent form: HK Under Bet software.
1. Definition
– Is the act of using the software to bet mainly on "Under" on the HK system.
2. Identification
Through the process of statistics and analysis, VScan has drawn the following characteristics commonly seen for accounts using the HK system:
– Accounts have a large number of Credits.
– Split into many separate accounts, make bets together by software.
– Use Fake IP for each account to avoid being detected.
– Mostly "Under" bets.
3. Example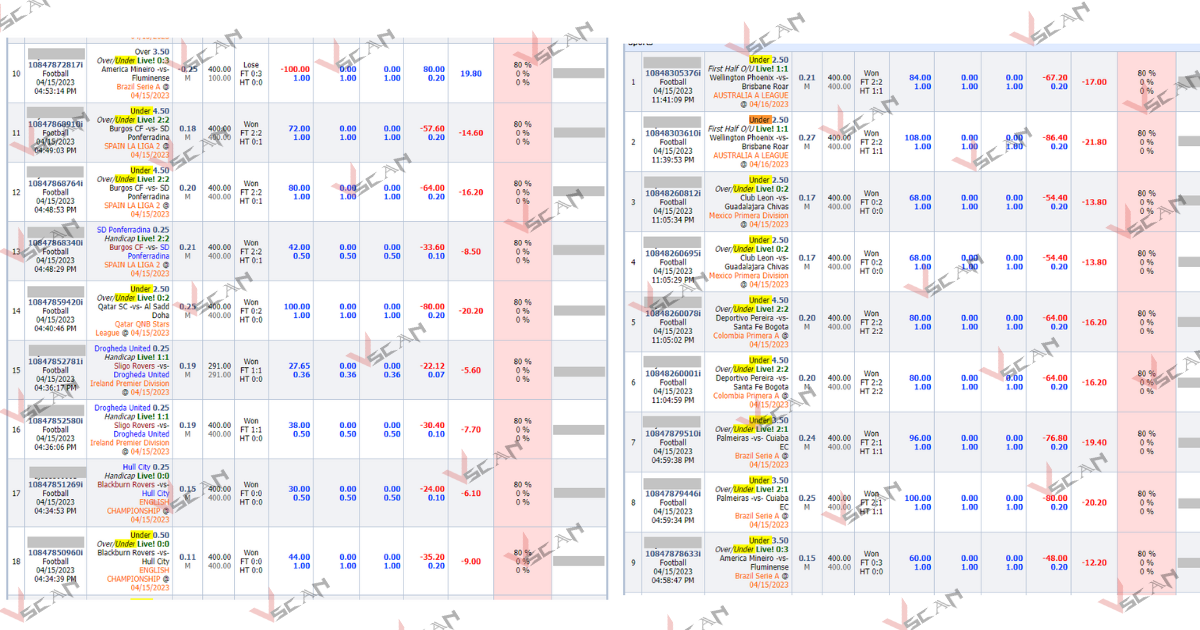 4. Solution
This is a form of betting that brings a high level of risk to the system, which should be regulated with the customer upon account delivery and suspend if the situation above occurs.
VScan Data Analysis Services
Over eight years in the market, VScan has become a pioneer, providing exclusive data analysis and risk management services. This is the service that creates the brand name and position of VScan in the iGaming market. With comprehensive data sources, advanced technology systems operated by qualified technicians, VScan is committed to ensuring the quality, safety of customers' systems and delivering outstanding business efficiency when becoming our partner.
How Vscan Works
Every day, VScan will check the customer's entire system, or act on demand, to quickly detect fraudulent and software bet accounts.
For fraudulent accounts to profit and sabotage the system, specialists will analyze specifically and provide proofs and explanations to customers.
Consulting solutions
Vscan advises on fraudulent bets, offering solutions so that customers can balance their business parameters and strategies.
Click here