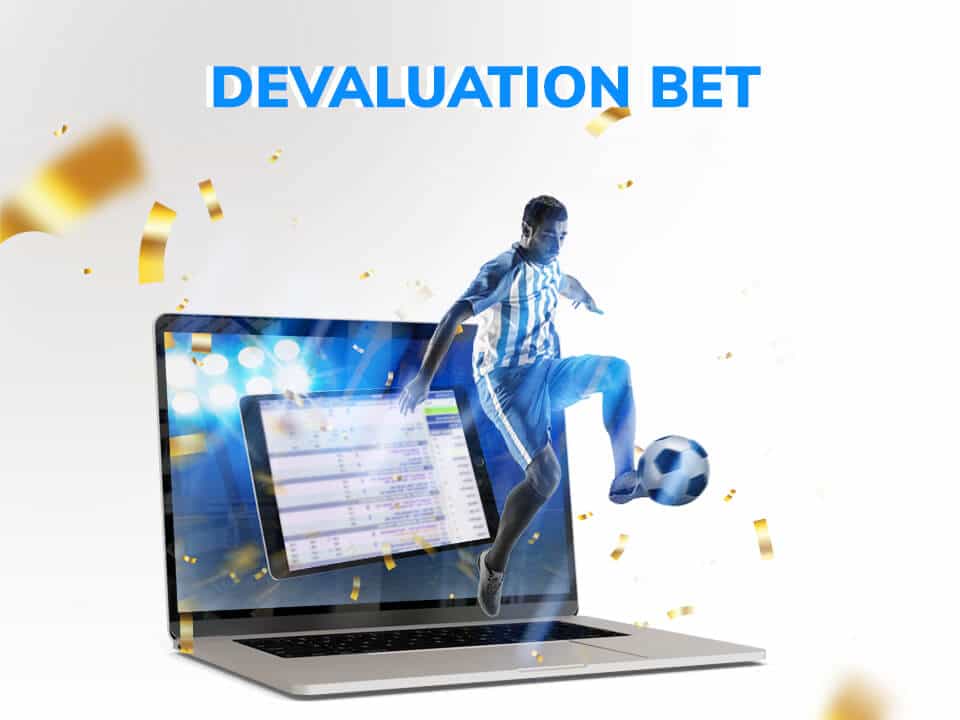 VScan synthesizes and analyzes fraudulent behaviors in the EGames market which becoming increasingly popular, affecting the business performance of EGames suppliers.
With the development of science and technology, the degree of delicacy has also increased significantly, in order to take advantage of the loopholes of the banker systems for profit. In this article, VScan will provide the most overview and overview of fraudulent form: Devaluation Betting
1. Definition:
Devaluation Betting is the act of using a low-cost account that alters the odds at a special time, and at the same time using a high-priced account to bet on the price-benifit against the value at the opening This type of betting has a high win rate.
2. Signs to identify the Devaluation Betting :
Comparing the prices of outstanding ticket with the current prices on the member page (member's odd).
3. For example:
When there is information or judgment about the winning rate of Ha Noi odd, a player uses multiple low price accounts (original price) to bet on Hai Phong odd to decrease the odds of this odd. At the same time, the move point mechanism of the bookmakers will push up the odds of Hanoi's odds. At the time the desired odds are reached, the player will use the high price account to bet on Ha Noi odd.

Using VScan EGames Data Analysis Service For Efficient Development
Over 9 years operating in the market, VScan has become a pioneer company, providing exclusive data analysis and risk management services. This is the service that creates the brand name and position of VScan in the EGames service industry. With large data sources, advanced technology systems, operated by qualified technicians and many years of experience, VScan is committed to ensuring the quality and safety of customers' systems, and delivering outstanding business performance when becoming our partner.  
–  How VScan works
Everyday, VScan will check the customer's account system, or act on demand to quickly detect fraudulent and software bet accounts. To fraudulent accounts for the purpose of profiting and sabotaging the system, specialists will analyze specifically, provide proofs and explanations to customers.  
– VScan consulting solutions
Consulting on fraudulent bets & solutions so that customers can balance the parameters and business strategies.