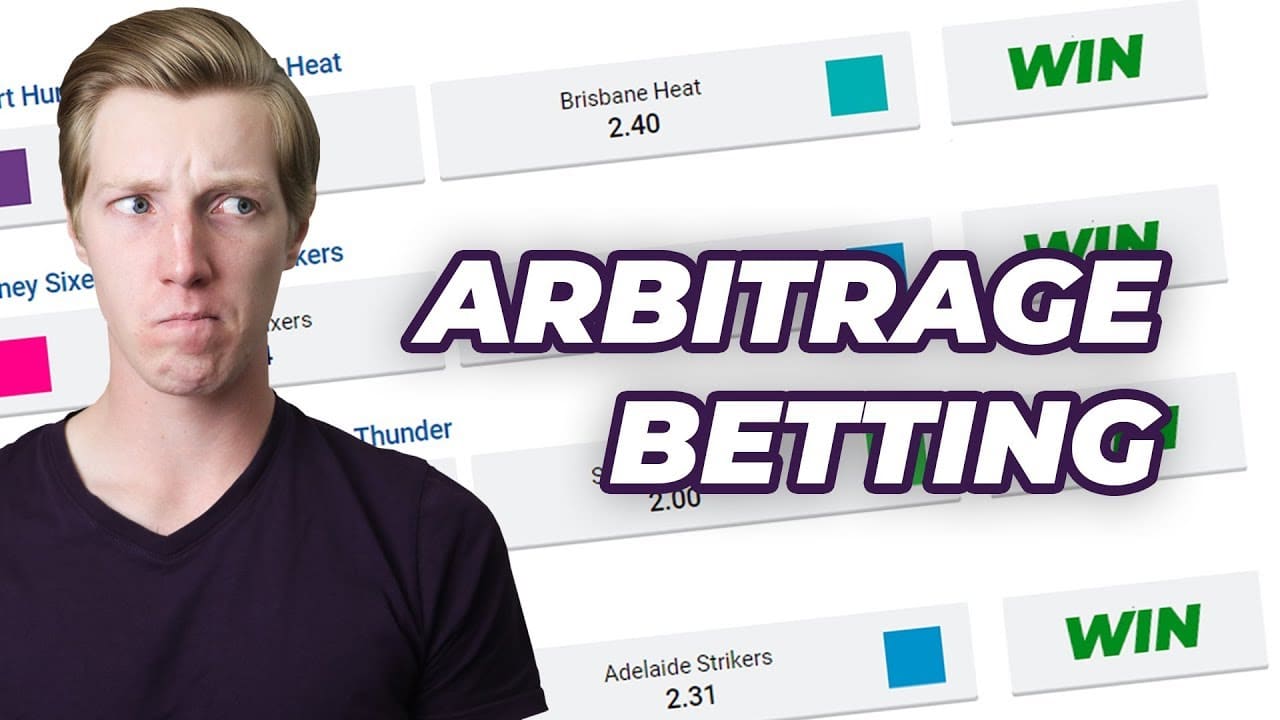 VScan synthesizes and analyzes fraud behaviors in the iGaming market, which are becoming more and more popular, affecting the business performance of iGaming suppliers.
With the development of technology, the degree of sophistication has also increased significantly to take advantage of the bookmarker systems' loopholes for profit. In this article, VScan will provide the most comprehensive and overview of the fraudulent form: Arbing (arbitrage betting).
1. Definition
Arbitrage bet in betting is an activity where you simultaneously place bets on all possible outcomes of a match at odds that guarantee a profit, whatever the event's result will be. These bets are also known as surebets, miraclebets, surewins or just arbs.
2. Identification
Through declaring and analyzing the system, VScan has drawn the results of unique points commonly seen for the accounts used for arbing.
– Betting with a significant amount.
– Usually, target the main event match before the game starts at a low rate.
3. Solution
– In order to work for a long time & the system works effectively, accounts with arbing bet type should offer low price and commission rate 1.
VScan Data Analysis Services
Over eight years in the market, VScan has become a pioneer, providing exclusive data analysis and risk management services. This is the service that creates the brand name and position of VScan in the iGaming market. With comprehensive data sources, advanced technology systems operated by qualified technicians, VScan is committed to ensuring the quality, safety of customers' systems and delivering outstanding business efficiency when becoming our partner.
How Vscan Works
Every day, VScan will check the customer's entire system, or act on demand, to quickly detect fraudulent and software bet accounts.
For fraudulent accounts to profit and sabotage the system, specialists will analyze specifically and provide proofs and explanations to customers.
Consulting solutions
Vscan advises on fraudulent bets, offering solutions so that customers can balance their business parameters and strategies.
Click here