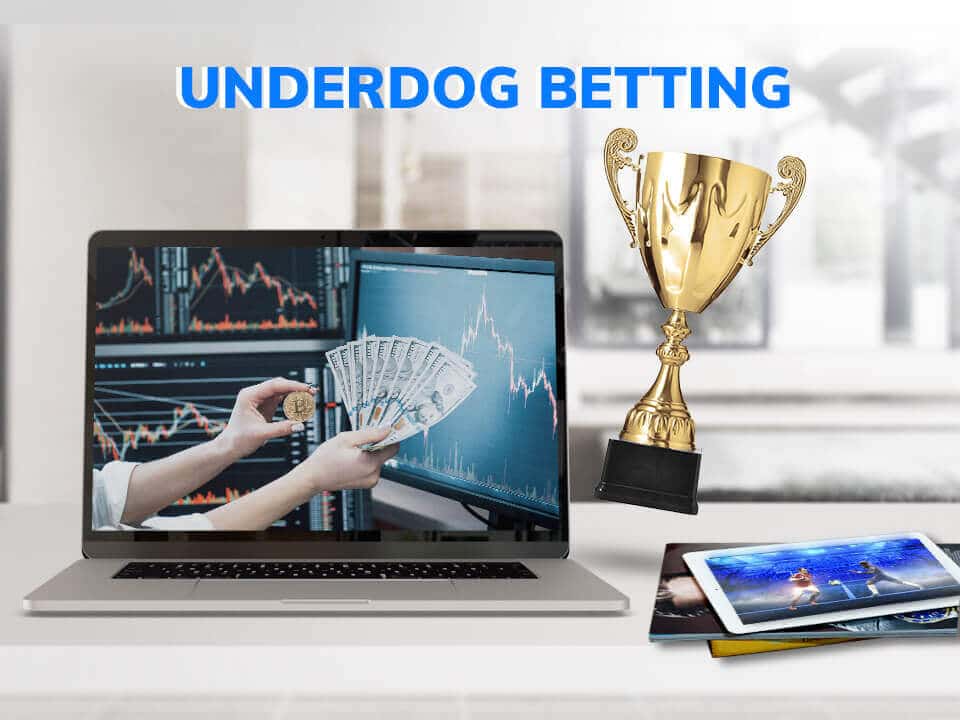 VScan synthesizes and analyzes fraud behaviors in the iGaming market, which are becoming more and more popular, affecting the business performance of iGaming suppliers.
With the development of technology, the degree of sophistication has also increased significantly to take advantage of the bookmarker systems' loopholes for profit. In this article, VScan will provide the most comprehensive and overview of the fraudulent form: Under/Underdog Betting Software.
1. Definition
– Underdog betting is the act of using pre-configured software to place bets on Under/Underdog with low odds or high odds but has a low winning rate (below 0.45).
– When using this kind of software, the player will have no intention of choosing between events or odds because the software will automatically select bets that match its configuration.
2. Signs
– This software will only place bets on Under/Underdog with low odds or winning rates below 0.45 (or any rate the player configured). They can run with one account or multi-accounts.
– In the case of using just one account, all bet on that account will only place on the kind of odds mentioned above, and the daily number of betting tickets will be very large.
– In the case of using multi-accounts, the signs will be the same as one account, and all the betting tickets will be at the same time or few seconds different (depending on users' configuration). This kind of activity will repeat day by day, maybe with the same IP address if the cheater doesn't use IP Faker or VPN.


VScan Data Analysis Services
Over eight years in the market, VScan has become a pioneer, providing exclusive data analysis and risk management services. This is the service that creates the brand name and position of VScan in the iGaming market. With comprehensive data sources, advanced technology systems operated by qualified technicians, VScan is committed to ensuring the quality, safety of customers' systems and delivering outstanding business efficiency when becoming our partner.
How Vscan Works
Every day, VScan will check the customer's entire system, or act on demand, to quickly detect fraudulent and software bet accounts.
For fraudulent accounts to profit and sabotage the system, specialists will analyze specifically and provide proofs and explanations to customers.
Consulting solutions
Vscan advises on fraudulent bets, offering solutions so that customers can balance their business parameters and strategies.
Click here